We Build World Class Spirits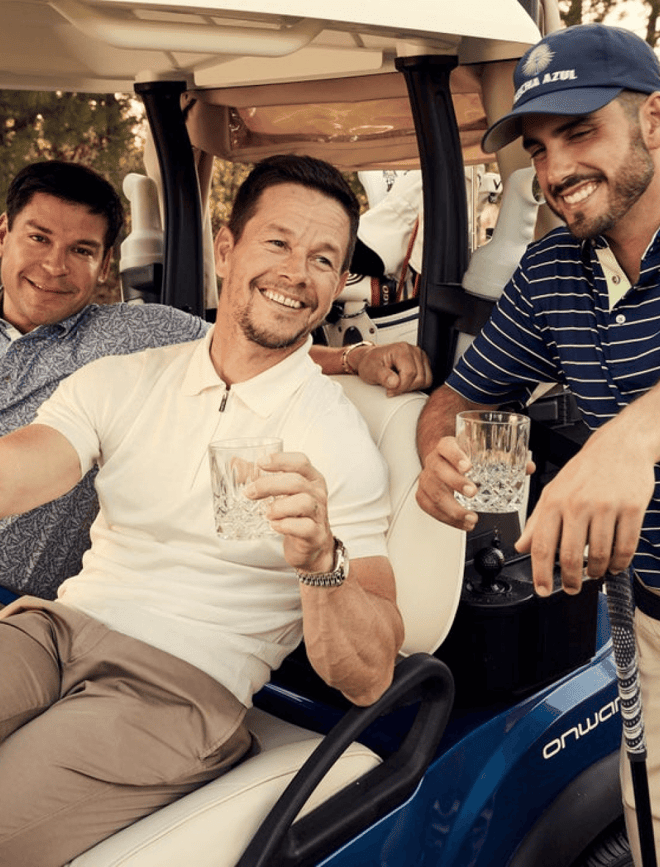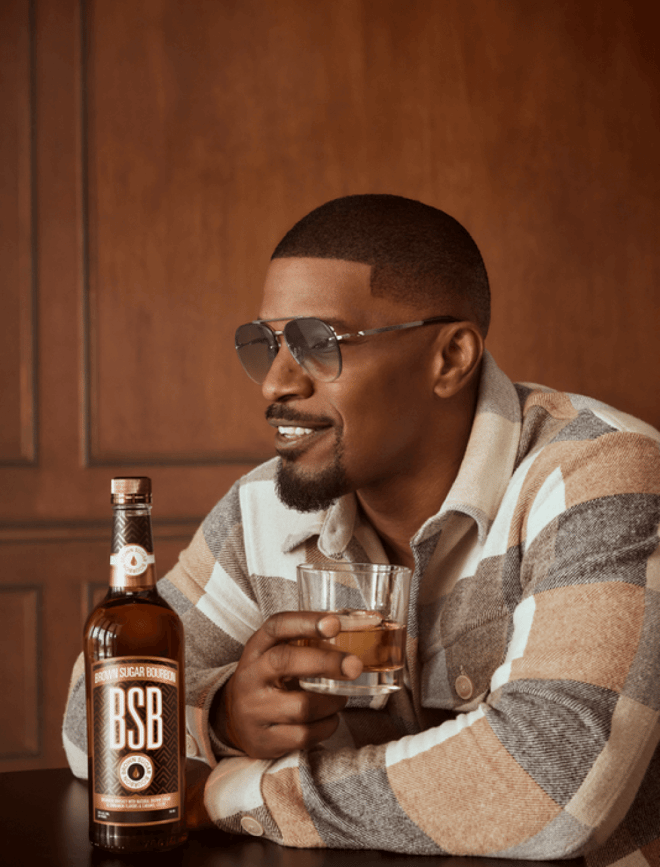 Founded in 2021, WES BRANDS develops, markets, and sells innovative brands in the beverage alcohol category.
The entrepreneurial and employee-owned company pairs high-potential brands in expanding categories with brand partners to drive awareness. The portfolio currently includes Flecha Azul Tequila and BSB Flavored Whiskey, with new innovations to come.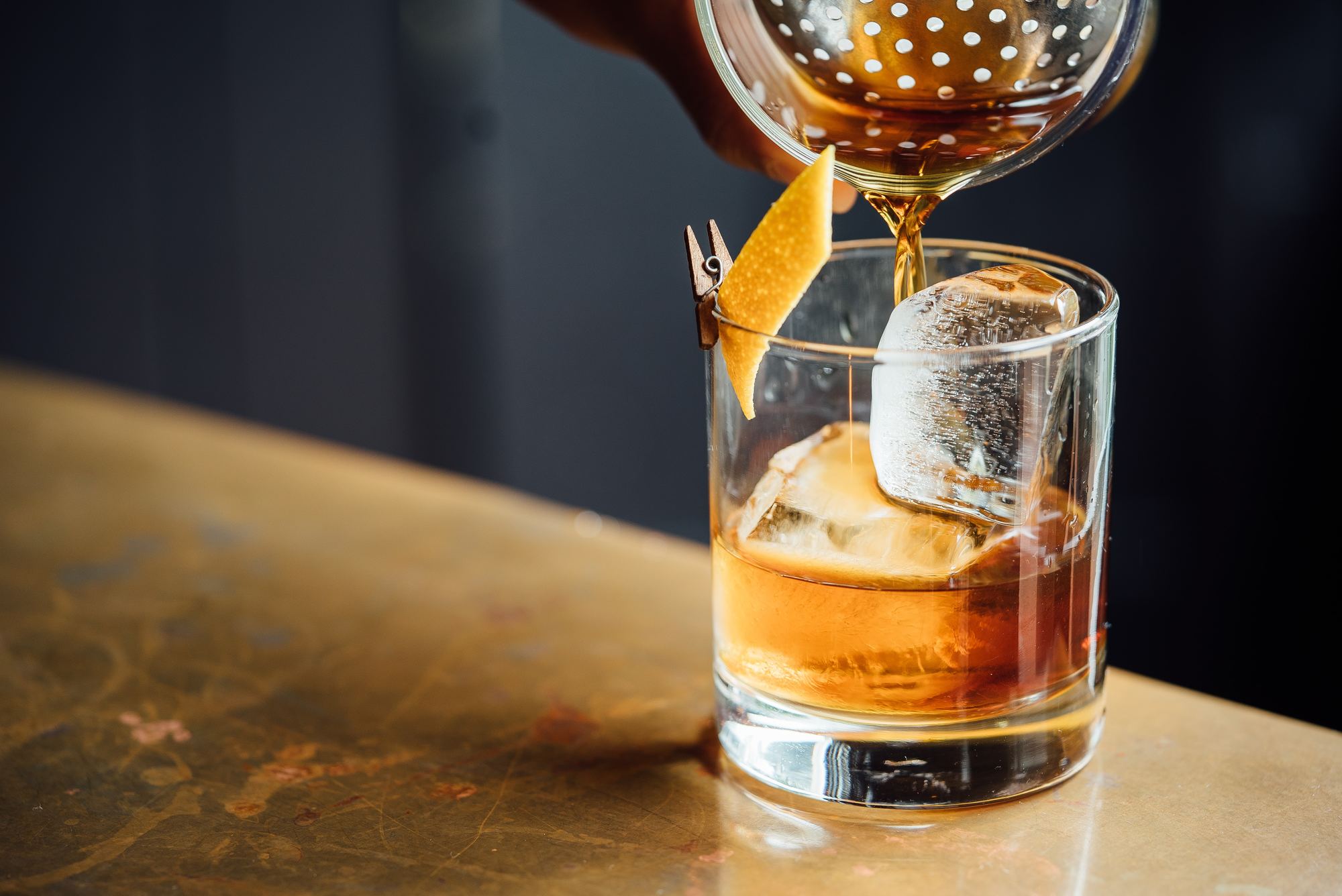 Employee-Owned Spirit Portfolio
We're doing things differently. Our brands are employee-owned, and everyone has a seat at the table. We value entrepreneurship, work ethic, and accountability, and we're creating an empowering culture that allows our team members to thrive. Sound like something you'd like to be a part of?