At WES, we're passionate about crafting high-quality spirits and empowering our team through employee ownership. By working together, we can create something truly special in the liquor industry. We prioritize collaboration, creativity, and innovation, allowing our team members to build compelling brands that leave a lasting impression with consumers.
Executive Team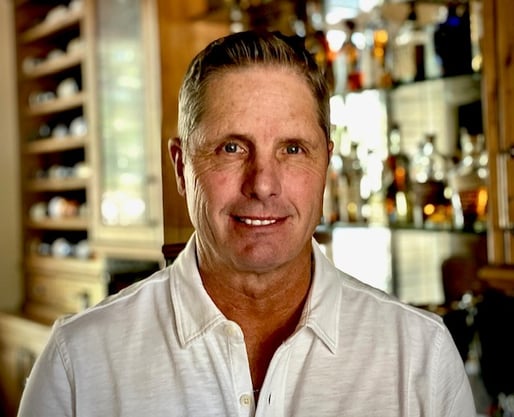 Shawn Thurman, a spirits industry veteran with over 44 years of experience, is the Chief Executive Officer of Dallas-based WES Brands, a company focused on the development and introduction of world-class spirits brands such as Flecha Azul Tequila and BSB Whiskey.
Shawn's passion for bringing new and emerging brands to life shines through in every aspect of his role as CEO. Prior to joining the team, he started his career at Gallo Wine and Seagram's Distillers, followed by 40 years with the largest distributor in the U.S., Southern Glazer's Wine & Spirits, where he most recently served as Executive Vice President.
Sean Penn
President & COO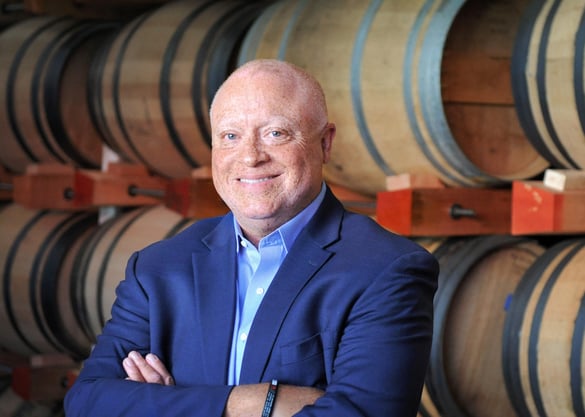 Sean Penn
President & COO
A founding team member and former CEO of WES Brands, Sean moved into the role of President & COO to more closely align with his passion - growing the people side of the business. Sean brings an entrepreneurial spirit, innovative vision, and passion for people to his position. He was naturally attracted to working with an agile and forward-thinking organization and enjoys the challenge of building global brands while simultaneously developing teams to serve as passionate brand ambassadors.
Prior to joining WES Brands in 2019, Sean spent nearly three decades in leadership roles with Diageo North America and Milestone Brands.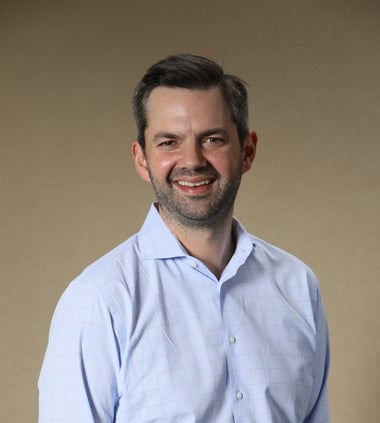 Kyle spent ten years with Southern Glazer's Wine & Spirits, where he was last a Director of commercial Insights and strategy. While at SGWS, he was selected into the Emerging Leaders Program.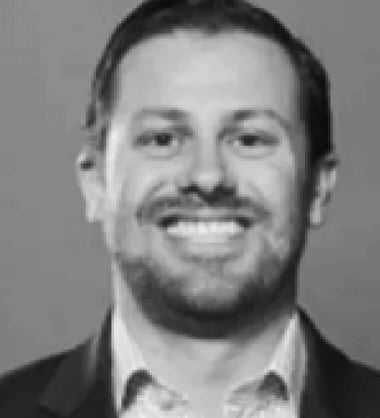 Prior to joining WES Brands, Chris spent a decade with Southern Glazer's Wine & Spirits, where he started as a Financial Analyst and left as a Senior Manager, Commercial Finance.
Lauren
Ryan-Kiyak
SVP Marketing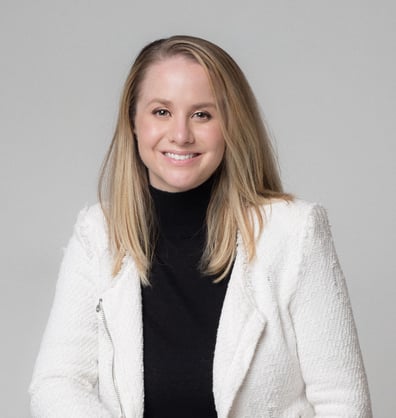 Lauren
Ryan-Kiyak
SVP Marketing
Bringing 15 years of industry marketing experience to the table, Lauren previously held senior roles with notable companies including Charles Jacquin et Cie, Stoli Group USA, Pernod Ricard, and Rémy Cointreau.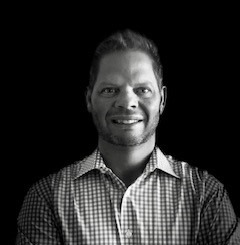 Chris joined WES Brands in 2023, driven by the opportunity to build brands with an entrepreneurial spirit. He's excited about developing brand equity through sales execution, brand proposition and consumer engagement. Chris has 28 years in the Wine & Spirits business, most recently as the Vice President of National Sales at El Silencio Holdings.
Russel Louis
SVP Operations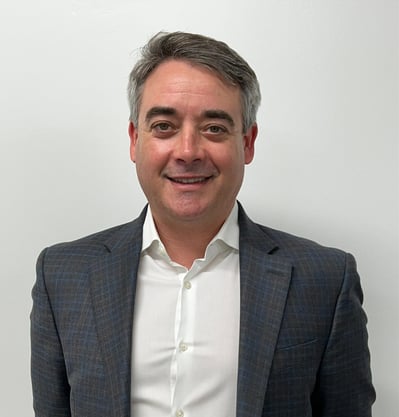 Russel Louis
SVP Operations
Prior to joining WES Brands, Russel spent nine years at Herman Marshall Whiskey, where he began as a floor sweeper and eventually became CEO, overseeing the production of all internationally acclaimed whiskies.
Board Members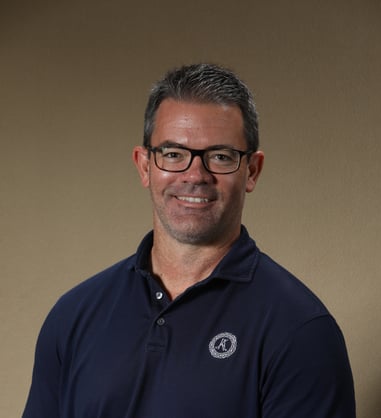 Mr. Watson was instrumental in structuring the transaction pursuant to which Celebrity Brands Spirits acquired an interest in Aviation Gin in partnership with Ryan Reynolds. He served in the same capacity with respect to Brown Sugar Bourbon and Jamie Foxx, and currently serves on the Board of BSB.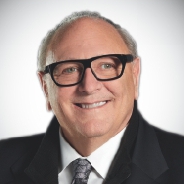 David Edwab is a seasoned entrepreneurial executive with deep financial and operational experience. He served as an executive, director, or advisor to numerous public and private companies in various sectors, including Men's Wearhouse, Joseph Abboud, Joseph A. Banks, Aeropostale, Seven For All Mankind, Trans American Auto Parts, Stewart Weitzman, Vitamin Shoppe, Dimensions and Alexandra UK, Moores Retail Group Canada, New York and Company, Mr. Edwab was the principal partner in the formation of Aviation American Gin LLC, and BSB Brown Sugar Bourbon LLC.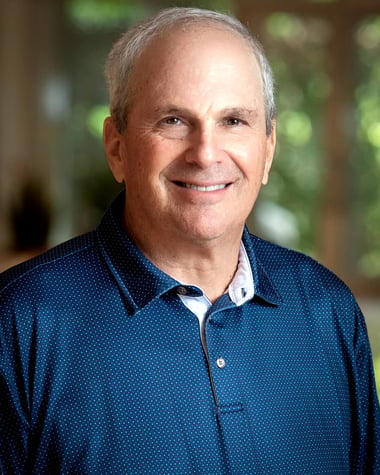 Sheldon "Shelly" Stein serves as President of Southern Glazer's. Previously, he served as President and CEO of Glazer's. Before beginning his tenure with Glazer's in 2010, Stein had been a Vice Chairman of Global Investment Banking at Bank of America Merrill Lynch since March 2008. In this role, he served as Glazer's lead advisor and had worked closely with the Glazer Family and executive team as well as its suppliers on many strategic fronts.
James Bareuther

James Bareuther
Jim has over 35 years of experience in the beverage alcohol industry and is the retired COO and Executive VP (1994-2010) of Brown-Forman, one of the world's top ten wine and spirits companies headquartered in Louisville, Kentucky. Prior to joining Brown-Forman, he was Executive VP of Sales and Marketing of Seagram Classics Wine Company in New York and California (1984-1994).
Rudy Costello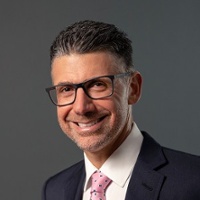 Rudy Costello
Rudy has twenty years of experience in the beverage alcohol industry, most recently serving as CEO of Stoli Group, a position he held since May of 2018. Before joining Stoli Group Rudy spent ten years at Heaven Hill where he held several senior level positions across both finance and sales. Those included Finance Director the the East Region, VP sales for the NY Division, VP, sales for the Florida division, Regional VP for the East Region, and VP, General Manager for the SGWS Region.
Chester Brandes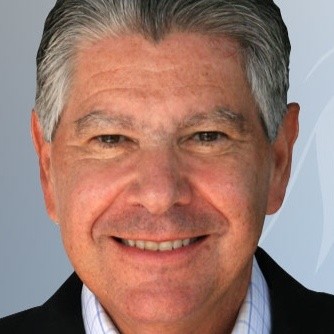 Chester Brandes
Chester Brandes is a spirits industry veteran with 40 years of experience in both the US domestic and international markets; he has consistently brought passion, creativity and unparalleled commitment to each of his successful business ventures. Since the sale of Bulldog Gin to Davide Campari S.p.A.in March 2017, Brandes has been doing consulting as well as investing in a number of start-ups in the beverage industry.
Brandon Weaver
Brandon Weaver
Brandon Weaver is a Global Marketing Executive with experience at Diageo, Carlyle Group, LVMH, UBS and General Electric. Currently General Manager for Sonder, a late stage VC backed tech-enabled travel company reimaging hospitality for the modern traveler. Served as GM & CMO of Stillhouse Spirits, a subsidiary of Bacardi USA, awarded for its cutting-edge packaging and design. Formerly the CMO & COO of Bonotel Exclusive Travel, a Carlyle-backed $300mn luxury hospitality provider sold to Travel Leaders Group in 2017.